This tribute site was created to keep alive the memory of one of America's great radio stations, the staff, the music, and the best listeners ever. The Southern Super Giant Q104.
Enjoy your visit.
--------------------------------------
Radio legend, Casey Kasem, the host of  "American Top 40" and "Casey's Top 40," died early Sunday, June 15th 2014.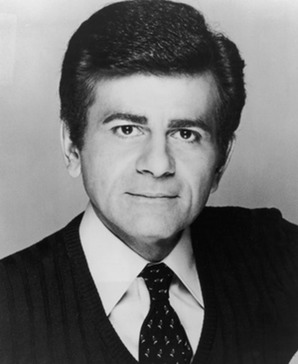 Kasem was 82 and had been hospitalized in Washington state for two weeks. He had been suffering from Lewy body disease, the most common type of progressive dementia after Alzheimer's.
Rest In Peace our Brother of The Radio.
From the Staff of Q104.